Bike Riding with accessories is safe for you. Often you leave the house every weekend for long bike riding, but you make a mistake that you will ride a long distance bike with just a helmet and you will get fun riding experience. But doing so can prove to be a little dangerous for your life. Long or short rides, it is very important for you to have good riding gear for any kind of ride, and this is because they protect you and also give you a good look. Today we are going to tell you about some such bike riding accessories in our article, which is necessary for every bike rider.
The bike ride either be long or short, You should always ride with riding paint, jacket, helmets and gloves.
---
Riding jacket (Bike Riding Accessories)
The most beloved thing for a rider is his jacket, which not only suits the rider but is also an important part of his safety, which gives a stylish look as well as great confidence while riding on the road. Riding jackets are designed according to the riding position, so that the rider can get support while riding bike. The riding jacket protects the bike rider as well as gives them a better look. Jackets are very special for those who need long travel experience on the open road. The starting price of a better riding jacket in the Indian market is Rs 5000.
---
Also Read: Top 5 Best and Cheap Portable Bluetooth Speakers.
---
Riding pants (Bike Riding Accessories)
Very cool looking and stylish riding pants that give someone a different and sporty look while riding a bike are very essential. Not only this, if you are also thinking about taking riding pants, then these pants provides excellent air flow and climate control. Also, this pants is also rain protector, so that the weather will not have any special effect on your's journey. Some riding pants use 600D abrasion registered polyester fiber, with multi-fiber shells. This Pantle also gets the Waste Connection Zipper and Deep Zipper Pockets. The starting price of such riding pants in the Indian market is Rs 4500.
---
Face Mask (Bike Riding Accessories)
Wearing a face mask and riding a bike will not cause dust on your face. Here we are telling you that if you ride a bike wearing a face mask, neither the air nor the dust will get to the face, then it will also keep the face safe and you will not face any kind of trouble while riding the bike. Their starting price is 500 rupees.
---
Helmet (Bike Riding Accessories)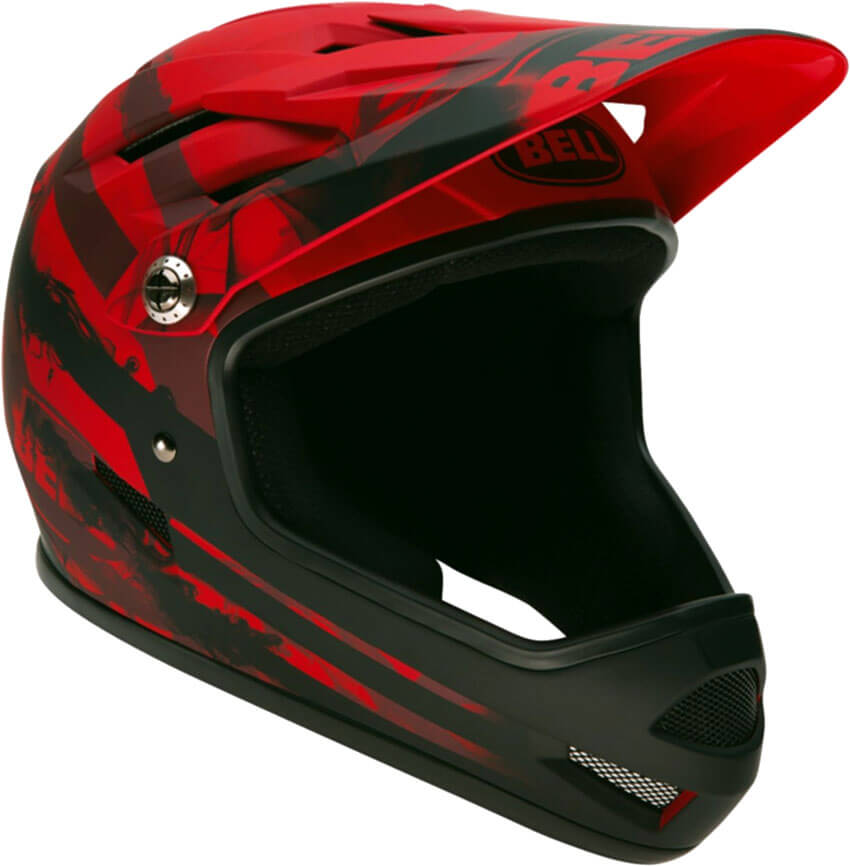 Wearing a helmet is very important for riding a bike, as it ensures the safety of the rider and at the same time the government has also placed a challan for driving a bike two-wheeler without wearing a helmet. However, the most important thing is that you buy a helmet with a better ISI mark, which is quite safe and the starting price of a good full face ISI mark helmet in Bharti market is Rs 2000.
---
Also Read: Know how the new Hyundai Creta is being made
---
Gloves (Bike Riding Accessories)
Gloves also have an important role while riding a bike and they also give a better grip when riding a bike with the protection of your hands. The price of good gloves in the market starts from Rs 1000.
---
Keep Reading TechBrianism
Abhishek Dwivedi
A tech enthusiast who loves to read and write about science, technology and internet.
Related posts