Google Pixel 4a Price, Specification, Feature's and lots more. After several delays and a plethora of reports as well as leaks Google Pixel 4a is public. Google introduced the new Pixel phone on Monday as its newest affordable device after Pixel 3a and Pixel 3a XL from last year. The announcement of the Pixel 4a India is scheduled for October. It is, however, already available in the US for pre-order, with its launch planned for August 20th. The Pixel 4a shares Pixel 4 sensor data. It also comes with some of the features preloaded that debuted on the Pixel flagship last year.
Google Pixel 4a Launch date for India is yet to be announced. The launch is set for October however, and the phone will be available for purchase exclusively via Flipkart. It will come in a single, 6 GB + 128 GB capacity version, priced at Rs. $349 (approximately Rs. 26,200) in the US. Nonetheless, specifics about its pricing for India aren't released.

Google's introduced the Pixel 3a in two distinct color options last year. However, the Pixel 4a only comes in one option, Jet Black. The phone also has a soft touch finish on top and features the mint pop power button of Pixel's signature color.
Read Also- Oppo Reno 4 Pro With Snapdragon 720G, Powerful Quad Rear Cameras: Price, Specifications
The Pixel lineup does not have an XL variant this year. In a media briefing Google Mobile Business Senior Director Nanda Ramachandran told reporters that the company thought that a secondary display size was not needed. And we don't have a Pixel 4a XL as the Pixel 3a XL counterpart.

Google Pixel 4a has a full-HD+ 5.81-inch (1.080×2.340 pixels) OLED display with an aspect ratio of 19.5:9. The monitor comes in a punch hole configuration and has a space for a single selfie camera. It's still an always-on camera-much as previous Pixel phones did.
Despite being an inexpensive choice, Google Pixel 4a offers the same camera experience offered on last year's Pixel 4. This means you can have apps like HDR+ with dual exposure settings, Portrait Mode, Top View, Night Sight with capability for astrophotography, and fused video stabilization.
However, the handset has a single 12.2-megapixel image sensor at the rear.
Google Pixel 4a comes with the Recorder software that offers transcriptions in real time. It also has a Live Caption app that helps to caption videos and audio material in real time.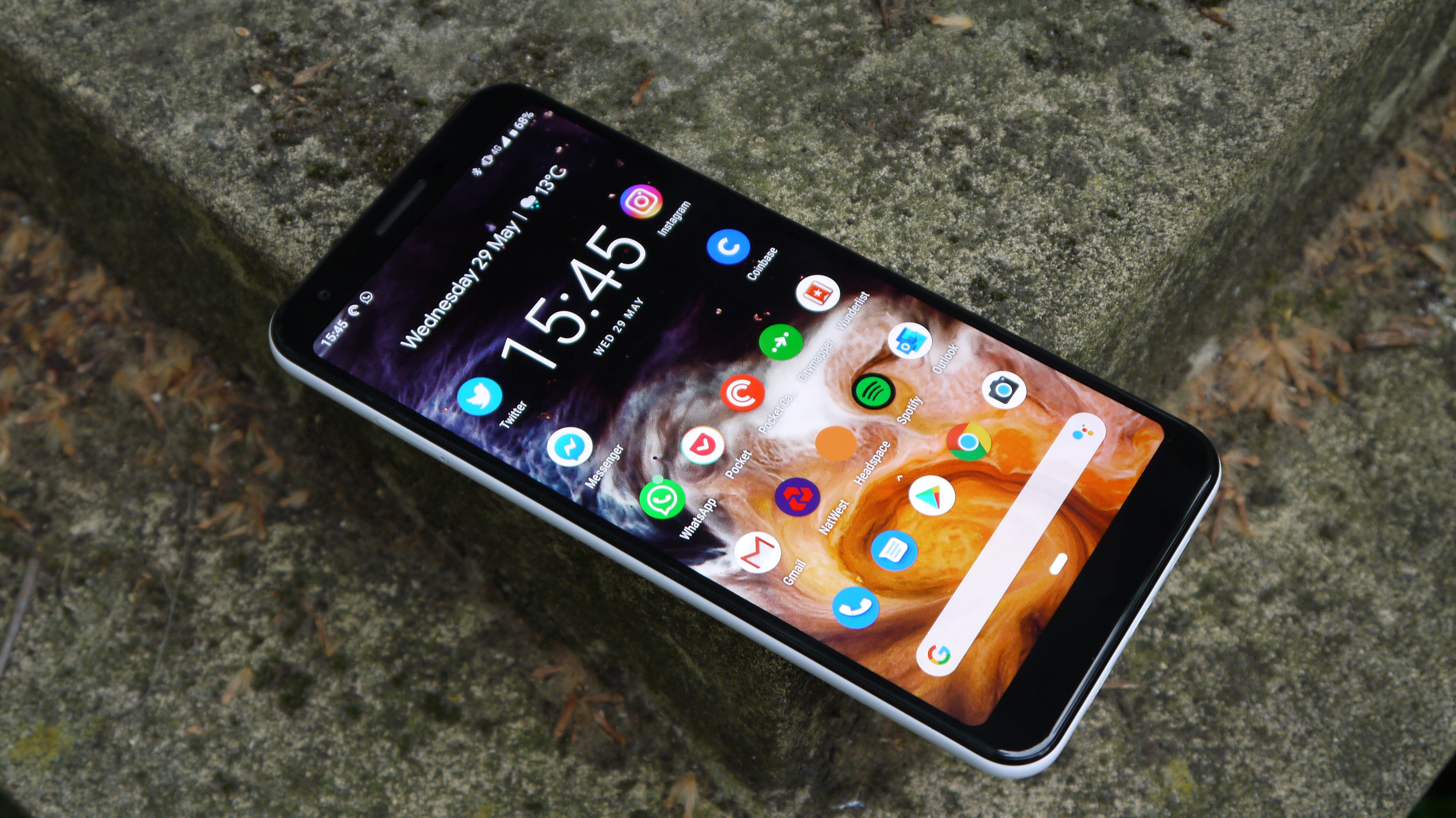 These will also complement speech and video calls with captions. The app is initially limited to English content and will roll out for Pixel 2, Pixel 3, Pixel 3a and Pixel 4. Google also announced Pixel 4a (5 G) and Pixel 5 as its two latest smartphones, alongside the Pixel 4a. All models come with 5 G support, with the Pixel 4a (5 G) bearing a retail price of $499 (about Rs. 37,500). Google has confirmed that there will be no Pixel 4a (5 G) and Pixel 5 going to India. The new models will however be available in the USA, Canada, the UK, Ireland, France , Germany , Japan, Taiwan, and Australia.
On the Pixel 4a Google supported Qualcomm Snapdragon 730 G SoC with a top clock speed of 2.2GHz. The phone also has on-device security module Titan M. Additionally, it comes preloaded with the latest Google Assistant which helps multitasking through apps and allows you to quickly find a picture or submit a text. This works in both English, German , French, Spanish, and Italian.

Google Pixel 4a has a 3,140mAh battery on the battery front which supports fast 18W charging. The company says the built-in battery lasts all day. You will also receive a USB Type-C adapter which works with USB PD 2.0.
Google Pixel 4a comes with a free three month YouTube Paid preview. It means you'll be free to enjoy streaming YouTube videos for three months without any advertising. The Pixel 4a also has free Google Play Access and Android One trials for three months. Stereo speakers also exist for an improved immersive experience. Additionally, the handset comes with two microphones and facilitates noise reduction.
Related posts