Google is expected to make Android Go a must-have provision from next quarter of this year for all newly launched smartphones with 2 GB RAM or less. First released in 2017, Android Go is designed exclusively to run on phones with 1 GB of RAM or less. However, the tech giant is supposed to make sure that all new smartphones with 2 GB of RAM or less run on Android Go, according to a leaked Android 11 Go Version configuration manual. Prior to this, the lightweight operating system ( OS) was never a requirement for manufacturers working on new phones. This latest research does say otherwise, however.
In a paper, XDA Developers posted excerpts from a leaked copy of the Configuration Guide for the Android 11 Go edition app. The guide, dated 24 April 2020, announced some additional criteria Google might have in effect.
Also Read- Apple's AR glasses expected to debut earlier may launch in 2021
The paper says all current Android 10 or Android 11 devices released with 2 GB of RAM or less will ship as an Android Go system beginning in the fourth quarter of 2020. It also noted that any system with 512 MB RAM (including upgrades) would not count for preloading Google Mobile Services (GMS), beginning with Android 11. Finally, it said that any device already installed in standard Google apps with 2 GB RAM can not migrate to Android Go configuration.
Since the RAM cap has been set to 2 GB, Android Go phones may be speculated to run quicker and better than before. Whether phone manufacturers would choose to launch Android Go phones or design new devices with 3 GB RAM or more to keep Android standard instead is yet to be seen.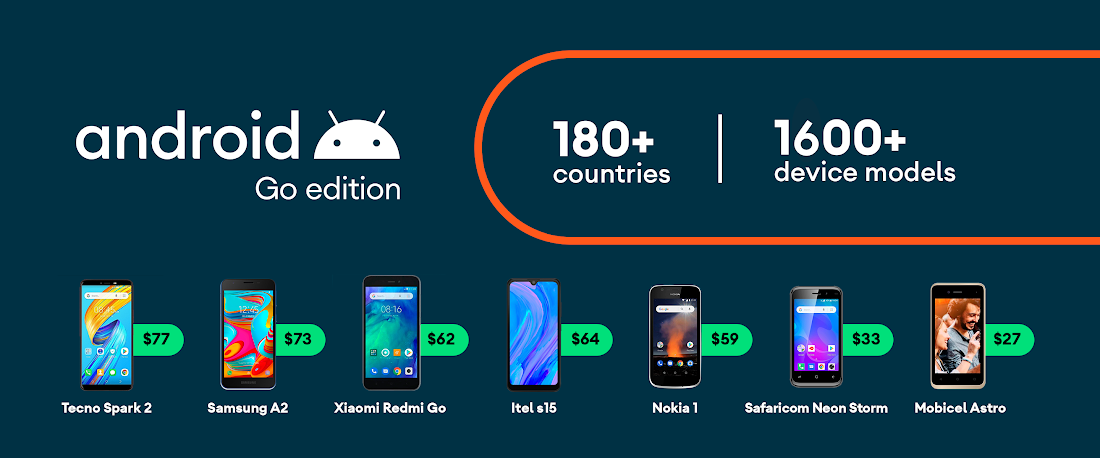 XDA Developers say that the paper leaked might be old, and that Google may have already retracted the above specifications. However, Google has not yet made any official announcements regarding the requirements of Android Go.
Thanks for reading.
Related posts