Maruti Suzuki Alto is among Indian automotive industry's most famous brands. Crowned as the country's bestselling car in a row for the 16th straight year, this lightweight four-wheeler entry-level has surpassed the domestic market's 40 lakh sales mark. That makes the Maruti Suzuki Alto the first Indian vehicle to cross such a impressive milestone.
India's most loved vehicle, the Maruti Suzuki Alto, has a powerful legacy behind it. It's Indian car buyers choose to pick from. So much so that 76 % of consumers buying a brand-new Alto chose it as their first vehicle. Maruti Suzuki Alto has been a part of multiple households across various geographies, with a steady increase in prominence and confidence since 2000. With timely upgrades and new technology offers it has continued to strengthen its legacy. Providing mobility to more than 40 lakh Indian households, the Alto has for 16 consecutive years held its position as the undisputed leader on the Indian car market.
Mr Shashank Srivastava, Executive Director (Marketing & Sales), Maruti Suzuki India Limited, commented on the phenomenal performance of the Maruti Suzuki Alto:
Read Also- Top 5 Most fuel-efficient BS6 Budget petrol cars to purchase in India under INR 7 Lakh
For 16th year in a row, the Alto has been ranked as the No.1 selling car in India and we are exceedingly proud to announce another incredible milestone of 40 cumulative lakh sales. This has become a sales record which no other Indian car has ever accomplished. The Alto has formed a deep emotional bond with our consumers over the years, and has become a popular emblem of Pride.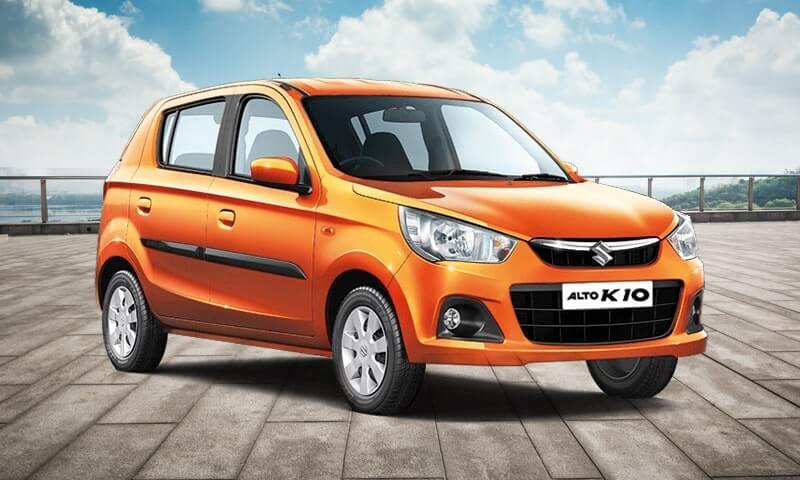 We would like to dedicate this accomplishment to all our proud and happy members of the Alto family who have trusted and helped us on this journey to becoming the Favorite Car of India.
The Maruti Suzuki Alto is better known for its compact size, ease of maneuver, sleek architecture and high fuel efficiency (up to 22.05 km / l for petrol and 31.56 km / kg for CNG). The company is continuing to upgrade the car with the latest features to further strengthen its business grasp. Combine all the Alto components with the confidence and durability of Maruti Suzuki and you have a very appealing proposition for Indian customers.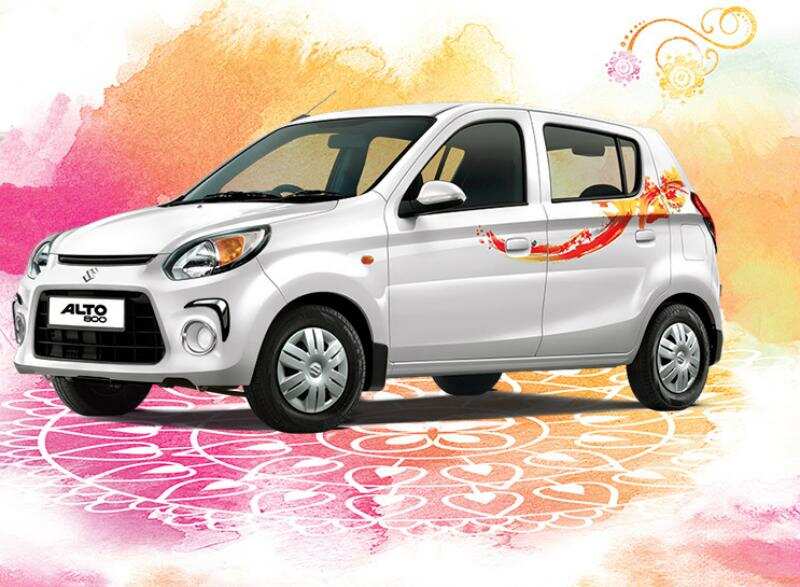 Apart from being India's only car to cross the 40 lakh sales milestone, the Maruti Suzuki Alto is also the country's first entry-level car to become BS6-compliant coupled with the latest crash and pedestrian safety regulation.
Thanks for reading.
Related posts