Microsoft is chasing a deal to buy all the global business of TikTok, the Financial Times reported on Thursday, citing five people knowledgeable about the talks.
Yet a source familiar with the talks told Reuters that Microsoft hadn't discussed the possibility of acquiring all of TikTok in its ByteDance negotiations.
Microsoft also said it was buying TikTok 's properties in North America, Australia and New Zealand. This had not disclosed how much it was prepared to spend, but reports said earlier that executives of ByteDance priced all of TikTok at more than $50 billion (about Rs 3.75 lakh crores).
Read Also- Asus ROG Zephyrus G14 With AMD Ryzen 9 Processor, 120Hz Display: Price, Specification
Microsoft have refused to comment on the report. TikTok 's parent ByteDance did not respond immediately to requests for comment from Reuters.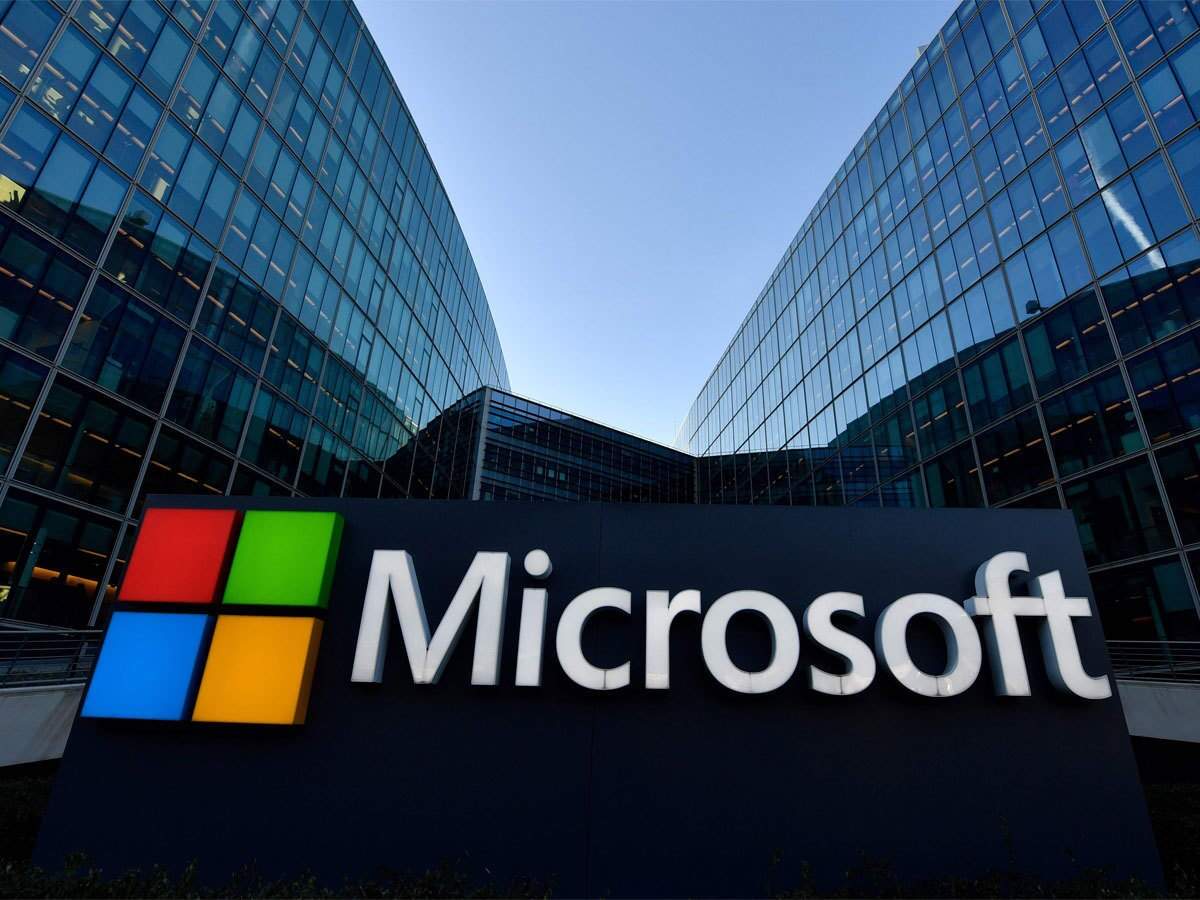 According to the FT report, the firm is looking at whether it can add regions like India and Europe to the contract.
There was a "contract in the works" for TikTok India with Microsoft, but it fell through, said the FT, citing one person close to ByteDance in India.\
TikTok faces a deadline of September 15 to either complete a sale to Microsoft of its U.S. operations, or face a ban in the U.S.
Related posts