OnePlus Nord Will Be In Your Hand From August 4. OnePlus Nord is here, after months of rumours, leaks and teasers. OnePlus on Tuesday unveiled the new smartphone as a part of an unusual augmented reality ( AR) presentation. OnePlus Nord brings the brand back to its origins with an inexpensive price tag offering high quality smartphone with excellent specifications. It is the first Nord series smartphone expected to see more models in the years to come.
Oneplus Nord Price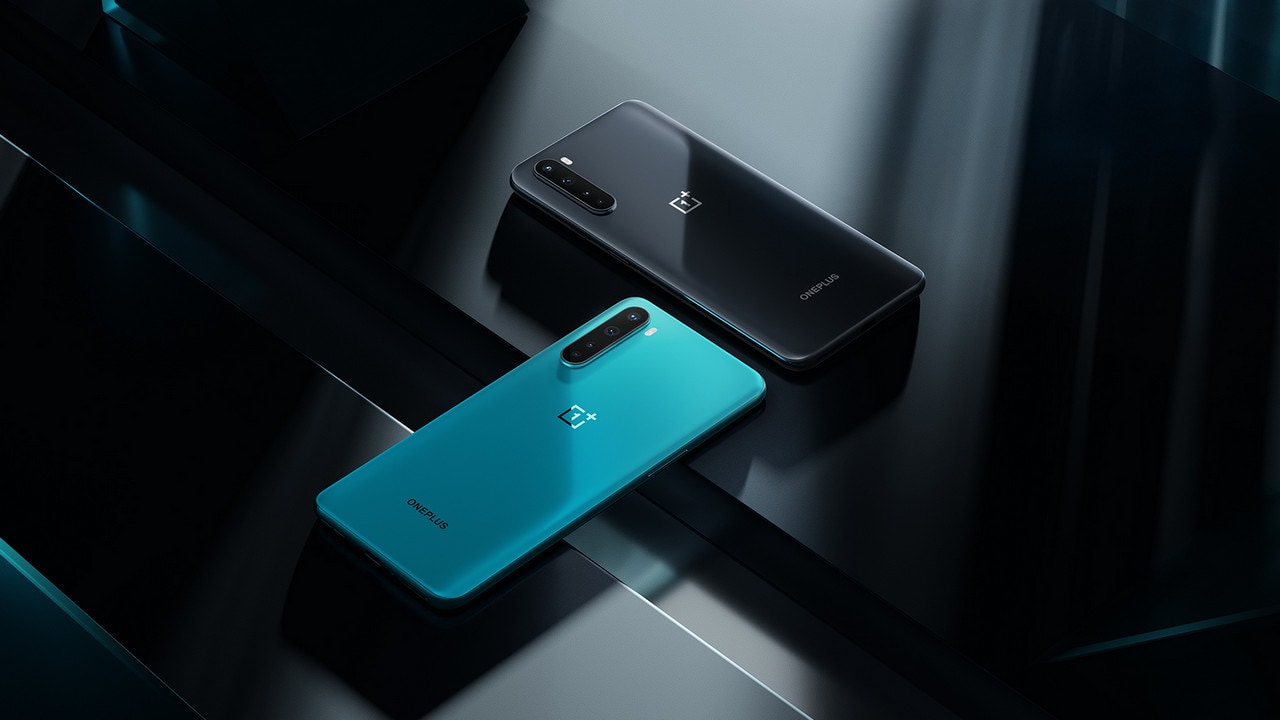 OnePlus Nord price in India for the base 6 GB RAM variant starts at Rs 24,999. The phone will also be offered in 8GB RAM and 12GB RAM model that have been priced at Rs. 27,999 and Rs. 29,999, respectively.
Oneplus Nord Specifications

The 6 GB RAM variant of the OnePlus Nord comes with 64 GB of storage and is exclusive to the Indian market. The firm hasn't announced a specific sale date for the product and has just said that it will go on sale in early September. The OnePlus Nord 8 GB RAM model and 12 GB RAM model will feature 128 GB, respectively, and 256 GB of storage. These two variants will be the first to go on sale in the Indian market starting August 4.
OnePlus Nord sports a 6.44-inch full-HD+ AMOLED monitor with respect to the specifications. It is powered by the Qualcomm's Snapdragon 765 G SoC which, thanks to an in-built modem, can accommodate 5 G connectivity. There's also front cover of Corning Gorilla Glass 5. In fact, you'll get a fingerprint scanner on board.

In the front of the device, there is a 4.115mAh device in board that supports Warp Charge 30T. This rapid charging system allows the handset to travel from zero to 70 per cent in just half an hour.
OnePlus borrows a few features from OnePlus 8, one of which is its main camera-a 48-megapixel shooter with Sony IMX586 image sensor and an f/1.75 aperture. The OnePlus Nord quad camera system also features an 8-megapixel wide-angle lens, a 5-megapixel depth sensor and a 2-megapixel macro device. Additionally, a hole-punch system requires two selfie cameras. Both include a 32-megapixel primary shooter, and a wide-angle 8-megapixel camera.

OnePlus Nord runs on OxygenOS 10.5 based on Android 10 and has already received the first app update in OxygenOS 10.5.1 format. The company has promised to provide two years of software updates and three years of security updates to OnePlus Nord, just like the flagship OnePlus phones.
Oneplus Nord Buy Options
OnePlus Nord is to be sold through the country's OnePlus.in store, OnePlus Experience Stores and Amazon.in. Two color options are sold by the brand-Blue Marble and Gray Onyx. The 6 GB RAM configuration is exclusive to the gray edition only, and does not provide the blue variety.

OnePlus Nord real pre-orders (not to be confused with blind pre-launch orders) are now available from OnePlus Experience Stores, while Amazon will start taking the pre-orders from July 28. In addition , the organization will give Red Cable Club owners a chance to buy the OnePlus Nord from OnePlus.in and OnePlus Experience Stores on August 3, before anyone else.
OnePlus Nord promotional incentives to regular customers include Rs 2,000 discount on purchases made using American Express cards and Reliance Jio 's benefits Rs. 6000-worth. Customers pre-ordering the OnePlus Nord on Amazon will also get EMI options at no-cost.
Oneplus Nord Country Availability

OnePlus Nord, in addition to India, can only be available in Hong Kong , Malaysia and 28 European markets. Many of Europe 's main economies are Hungary, Belgium , France , Germany, Poland , Russia, Spain, Sweden , and the United Kingdom. OnePlus will also offer 50 people a opportunity to sample Nord as part of a trial program in Canada and the United States, while the product will not be publicly released on the North American markets.
Related posts