123PAY -UPI Service For Feature Phones
Somdutt Pandey, 2 years ago
0
2 min

read
696
The Reserve Bank of India (RBI) has introduced 123PAY, a new UPI service targeting for India's over 40 million feature phone customers. RBI Governor Shaktikanta Das revealed the new function. UPI payments were previously exclusively available through payment apps on smartphones and a USSD-based service for feature phones. However, according to deputy governor T Rabi Shankar, the latter has been proven to be inconvenient due to the lack of services on numerous cell networks.
What is UPI 123PAY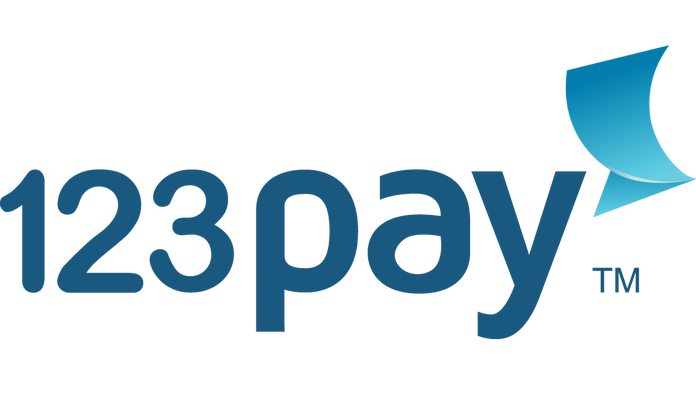 As previously said, the UPI 123PAY is designed to make it simple for feature phone users to make digital payments. The new function is compatible with basic phones and does not require an internet connection. 123PAY is a three-step mechanism for users to begin and execute UPI transactions, as discussed during the event.
Users will be able to conduct transactions on feature phones in four distinct ways: through an interactive voice response (IVR), app capability on feature phones, proximity sound-based payments, and missed call capabilities.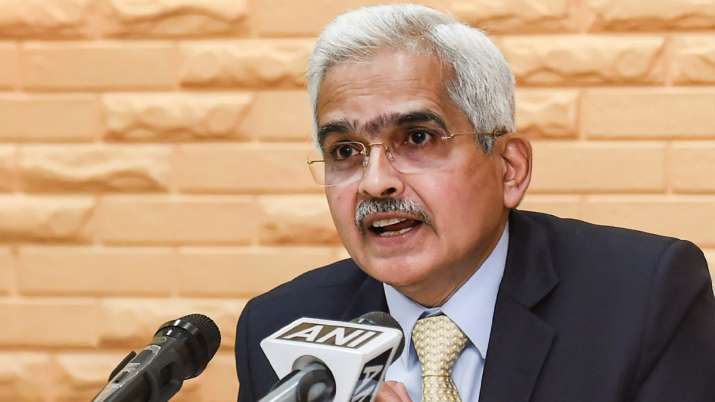 You may use the 123PAY tool to make payments, recharge FAST Tags for automobiles, pay utility bills, and check your account balance if your account is linked to UPI. Aside from that, you'll be able to set or update your UPI PINs using the new functionality. With the goal of supporting 123PAY, the National Payments Corporation of India (NPCI) has developed a 24-hour hotline for digital payments.
Users can get answers to their questions about digital payments and concerns by visiting www.digisaathi.info or calling 14431 and 1800 891 3333 from their phones.

How to use the UPI 123PAY IVR calling service to make a digital payment without having access to the internet
One of the simplest ways to use the UPI 123 PAY feature is through IVR service. To know how to use this feature, you can follow these steps:
Dial the number 08045163666 from the phone.
Select your preferred language.
Tap on the '1' key on your phone to transfer money.
Select the bank paired with UPI by saying the bank name.
Tap '1' key to confirm the details.
Tap the '1' key to send money by using your mobile number.
Enter the mobile number.
Confirm the details.
Enter the amount that you want to transfer.
Enter your UPI PIN and authorise the money transfer.
Somdutt Pandey
A geek who has keen interest in cooking delicious news and stuff related to latest tech explorations and gadgets reviews.
Related posts